data for success
We make your dialogue successful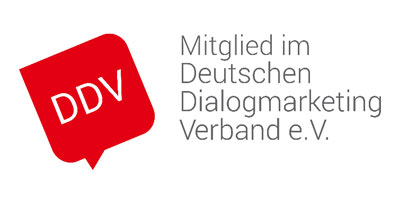 Whether the right target group for new customer acquisition, or analytics and data for expanding your customer relationships. We develop the right strategy for you and implement it.
Dialogue marketing is an effective tool for attracting new customers. Reaching the right target group is crucial to your success.
We will provide you with the right target group for your new customer campaign and ensure an optimal result. Offline, online or cross-media.
Satisfied customers are the basis for long-term success.
A challenge for every company to prepare the internal and available first, second and third party data, to use it intelligently and to make it usable for marketing decisions …
Always one step ahead of the competition.
Sales are not everything. Advertising costs, returns, payment defaults, shopping carts and sustainability play a major role in increasing the operating result in sales.
And each building block is worth looking at individually, because the big picture is the sum of many little things.
Get to know us and benefit from our network and holistic solutions.
Control, planning and optimization of campaigns
Direct Media is able to take over the complete planning, control and optimization of dialogue marketing campaigns for customers with its own experience and with partners.
Geschlossen
Cleansing of existing customer data (CRM)
Evaluation of the existing data quality and, if necessary, adjustment and correction of the existing address database using providers available on the market.
Selection of existing customers / interested parties for campaigns
Evaluation and structuring of existing variables and external data as well as the use of these for better target group selection. Execution project-related by external analysis specialists.
Procurement of target groups for the acquisition of new customers
Existing customer analysis using a univariate description of the target group and, if necessary, implementation in multivariate regression analysis to create a scorecard. Execution by IT partner companies with experienced data scientists.
Online / offline
B2B
B2C
Evaluation and analysis of the respondents / campaigns
To further optimize advertising campaigns, the responses to a campaign are compared with the target group using an analysis tool. The resulting knowledge can then be implemented in further campaigns for improvement.
Support in the creation of advertising material
With a permanent partner, Direct Media can offer the advertising company the services of a creative / dialogue agency in order to optimize the advertising material for performance.
Geschlossen
Optimization of printing and lettershop
Cooperation with partners who specialize in printing advertising materials (offset or digital printing) as well as the entire range of lettershop services. The objectives are quality, reliability, price optimization and short-term replacement if necessary.
Optimization of delivery services
Nowadays, advertising letters are no longer delivered by the post office alone; a free and highly competitive market has emerged here. Experience has shown that there are high savings potential for bulk mailings.
Detection of the respondents
Support for advertising companies in the electronic or manual recording of responses.
Management data protection inquiries
The EU GDPR stipulates that information on data protection inquiries must be provided within one month, and in the case of an active extension by notification to the person concerned within a further 4 weeks. If the advertising company is unable to comply, severe penalties from the supervisory authority threaten. Through partners, Direct Media can defuse the web-operating company with increased inquiries or take over information entirely.
Complaint management
The structured handling of complaints can be outsourced to Direct Media by companies in order to save costs or to concentrate on the actual tasks. With the help of partners, a fixed process is set up to remove this service from the customer.
From A for analysis to D for delivery. The building blocks of dialogue marketing are diverse and each is important for the overall success of the company.
We cannot map everything ourselves, but we have built a network with over 20 years of experience and have entered into partnerships. Each one is special and offers you specialists in their field.
Use our network to optimize your workflow, from a single source, independently and neutrally, for your success.

Your contact person
Klaus Wittmann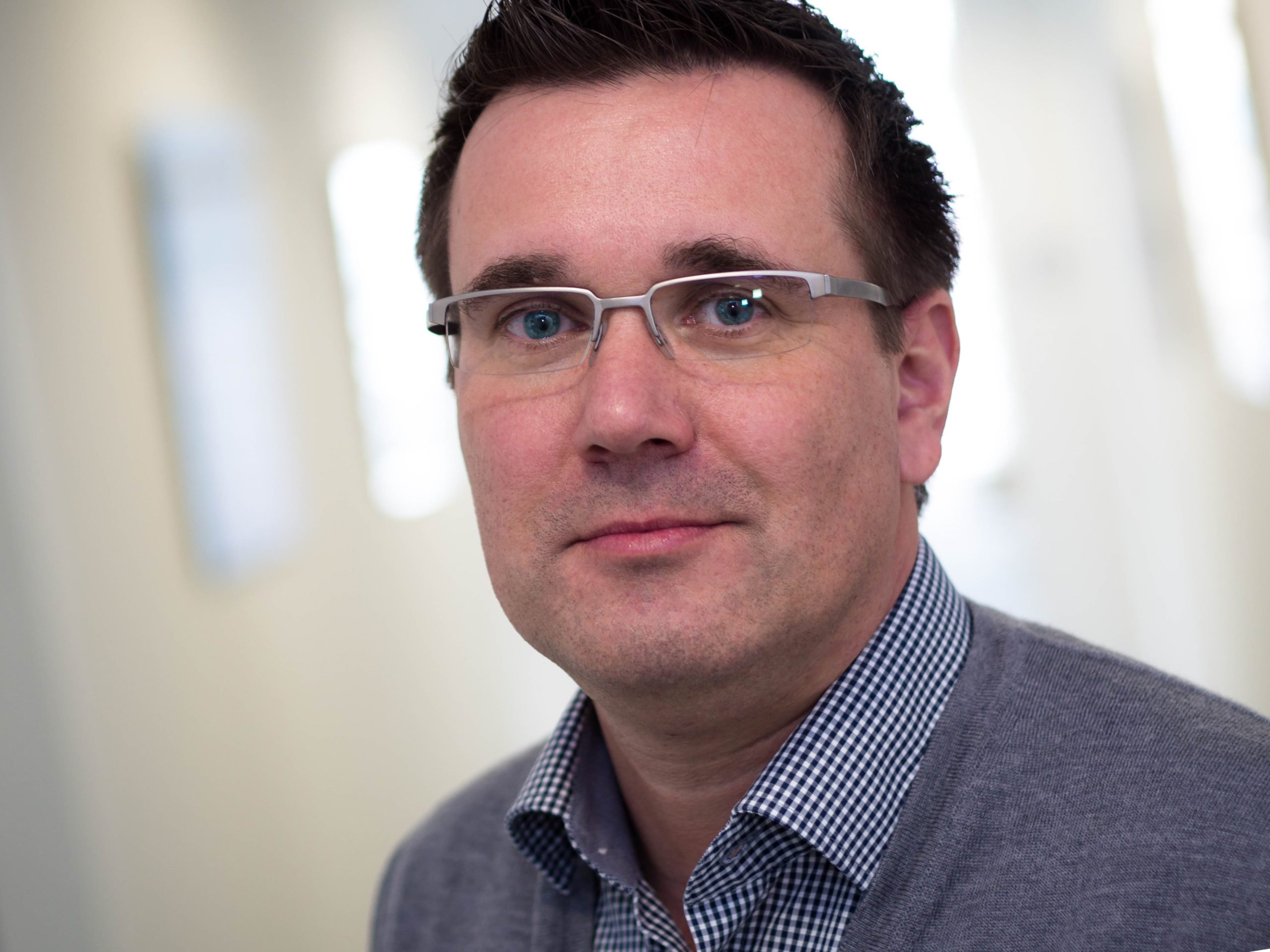 Schönblickstr. 61 b
DE-75331 Engelsbrand